WHY MONTESSORI EDUCATION?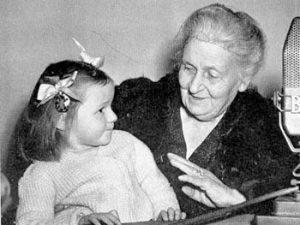 Maria Montessori was the first woman in Italy to receive a medical degree.  She was also a pioneer, in the fields of psychiatry, education and anthropology. Maria Montessori developed the Montessori Education program.  
Over 100 years ago, Maria Montessori discovered that children between the ages of infant and 6 years of age have a natural ability to absorb intellectual information if taught through sensory exploration and guided construction of knowledge. She created a specialized program, which allowed children to gain essential life skills that they would carry with them into their futures.
Practical Life skills such as; learning to pour, buckle and zip are taught to children in specific steps.  Montessori allows for memory enhancement, concentration building and, most of all, skills they can use outside of the classroom. Every activity is designed for a purpose. For example; when a child is learning to pour, he/she is gaining self-control, patience and independence. He/she is also building wrist and fine motor skills, which, throughout the program, will further prepare him/her for writing. Maria Montessori ensured that the child is taught to perform these types of activities only from "Left to Right", the way that we read and write, lowering the risk for children to become dyslexic.  
All Practical Life activities are created to build on the child's foundation for learning. They learn to take care of their environment, allowing them to gain a sense of appreciation. They are given trust, which creates a welcoming relationship between the teacher and students, ultimately creating a community that is loving, calmly spoken and able to effectively communicate. Children begin to work for themselves rather than for a higher power in the classroom ("the teacher"). Children then feel satisfied with what they have learned and begin to take pride in their accomplishments. When children begin to love what they do, they want to do more, to learn more.
By the end of the program "the child will begin reading without even noticing". Children begin to write, work with mathematical material in forms of addition, subtraction, multiplication and division. Montessori students gain an understanding of the world through cultural activities and the sense of belonging to our planet.
We, as Montessori teachers, believe that every child is born with a unique potential that needs to be "revealed", rather than being a "blank slate" to be influenced and molded. There is a greater lesson to be learned from our children and it is our obligation to foster their crucial stages of development as they grow into our leaders of tomorrow.
– Ashley Volpe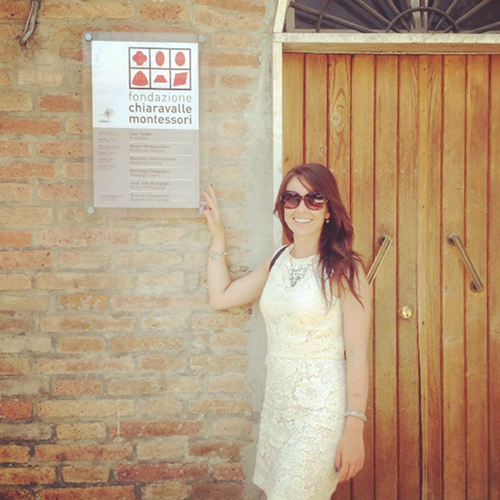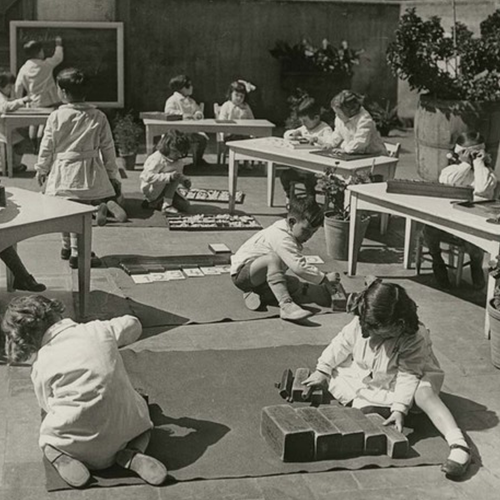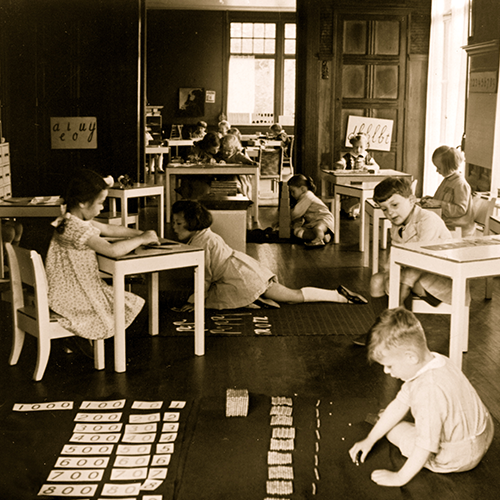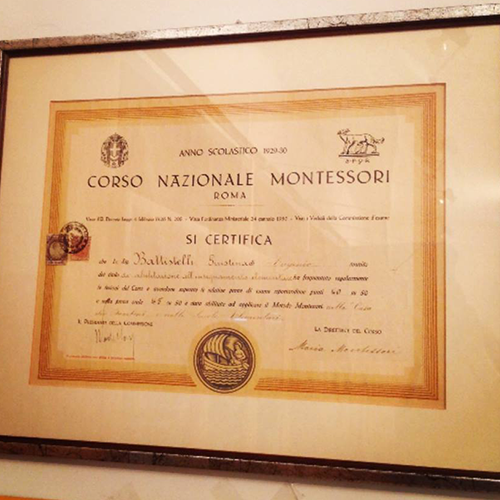 Use The Form Below To Contact Us
You Can Also Call Us 416.277.5538 or Email Us info@hshmontessori.com
We're Located At 2939 Old School Road, Caledon, ON, L7C 0X7
(The corner of Hwy410 and Old School Road)