WHO WE ARE
Home Sweet Home was founded on the sole principle that children have the capacity to absorb and retain an abundance of information, build lifelong skills and habits that will strongly influence who they become well into their adolescence and adulthood. We strongly believe that each child is born with an innate personality and gift and it is our responsibility to help foster their development, allowing for each individual's character to blossom. Confidence, self-expression/passion, becoming health conscious and leadership are some of the main outcomes our students experience growing within our programs. Our students believe in themselves because they have experienced personal triumphs over and over again. They grow up knowing themselves as people who CAN go on to achieve whatever they set their minds too.
Competition and comparing oneself to others is not something that occurs in our environment. Children are placed in mixed aged classrooms of 3 years, which allows them to see where they're going, where they've been and how they fit into the whole picture. Children naturally take on leadership roles, encouraging their peers and offering support wherever they can.
Aside from excelling academically, our children gain respect for themselves, their peers and their environment, building teamwork & cooperation skills right into their natural demeanor. Grace and courtesy skills become a part of who they are and are carried on with them into their future.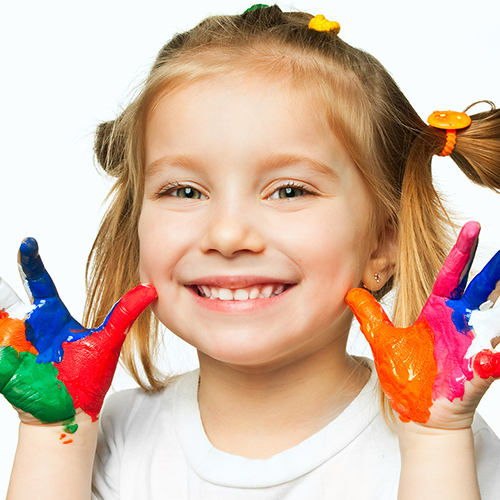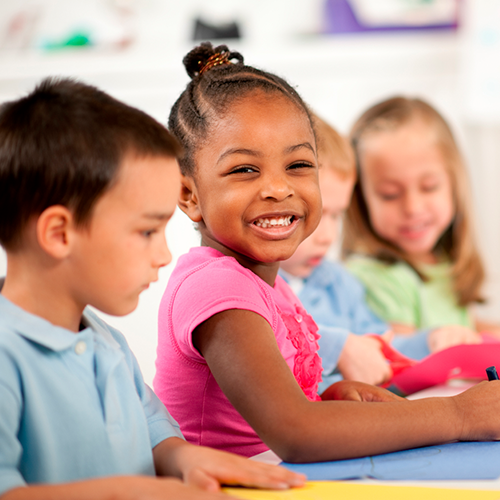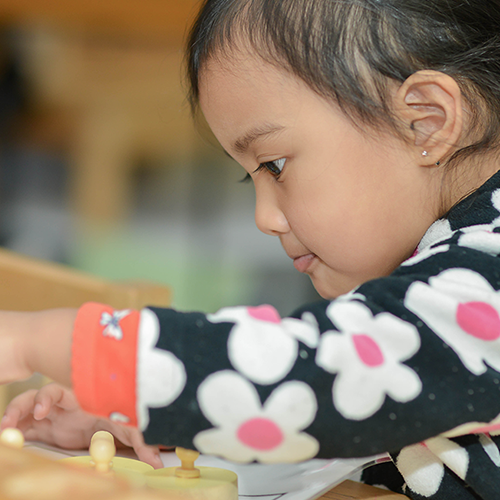 Use The Form Below To Contact Us
You Can Also Call Us 416.277.5538 or Email Us info@hshmontessori.com
We're Located At 2939 Old School Road, Caledon, ON, L7C 0X7
(The corner of Hwy410 and Old School Road)